Business & Career Transition Coach
Create Work That Makes You Happy
Work that's purposeful & fulfilling. 
That allows you to slow down.

Nourishing work that makes space for self-care & earning well.
Lets you honour your inner voice.

Work that helps you build a life that's sustainable & impactful.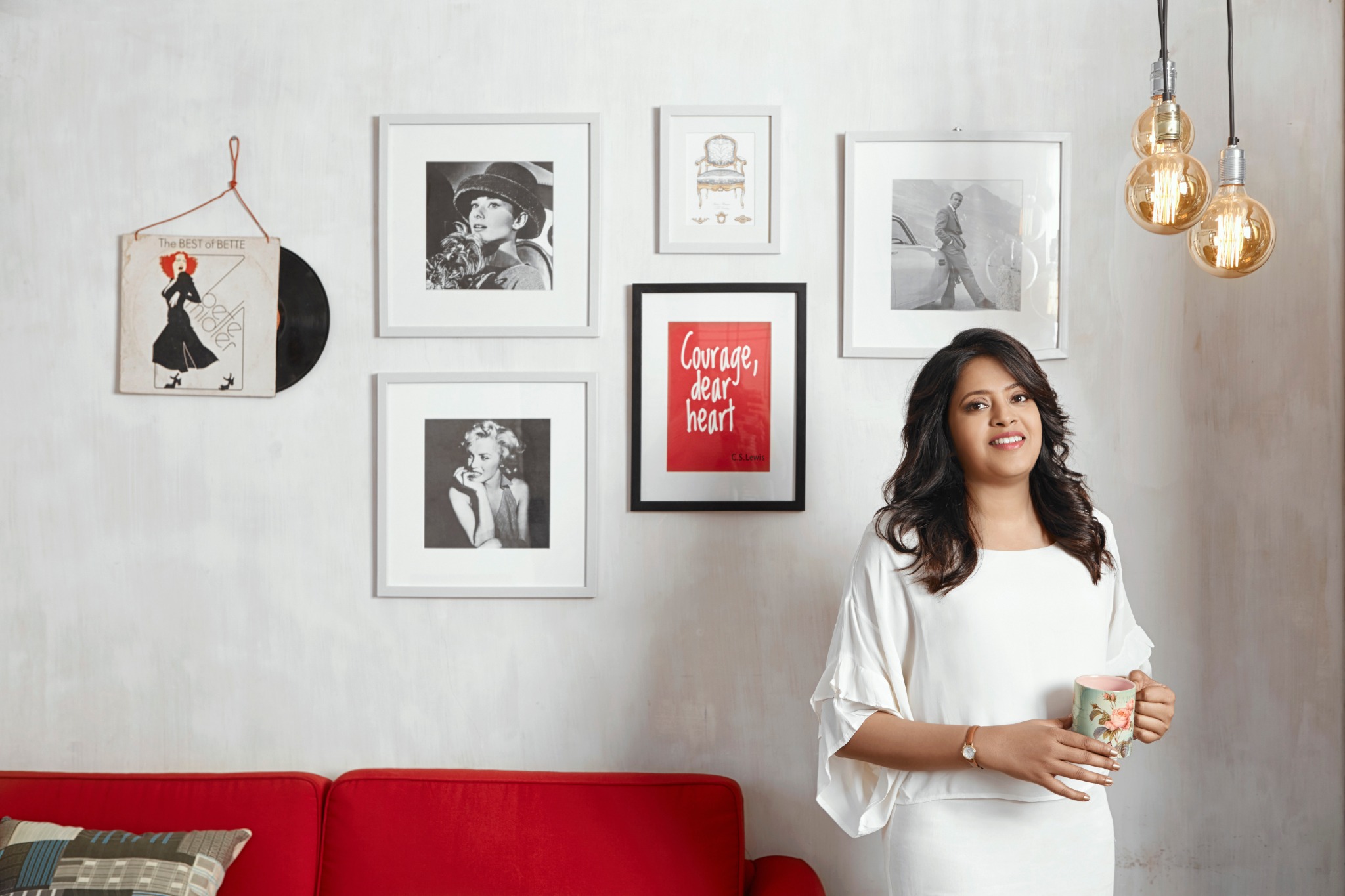 Specially designed coaching programmes to start your own business and bring abundance to your existing work.
Programmes are delivered online. All you need is a good internet connection.
Want to know how you can create work that makes you happy?
Manifesting Vision Boards: My Story
A few years ago, I made a vision board with pictures of precisely how I wanted my sea-facing living room to look. I wanted it designed by a professional designer & gifted to me. 3 months later I got selected by Asian Paints & Pepperfry for a room makeover show for NDTV Goodtimes! I got the ace luxury & lifestyle designer Anjali Mody to work on my vision board and Soha Ali Khan as the host for the show. More power to vision boards!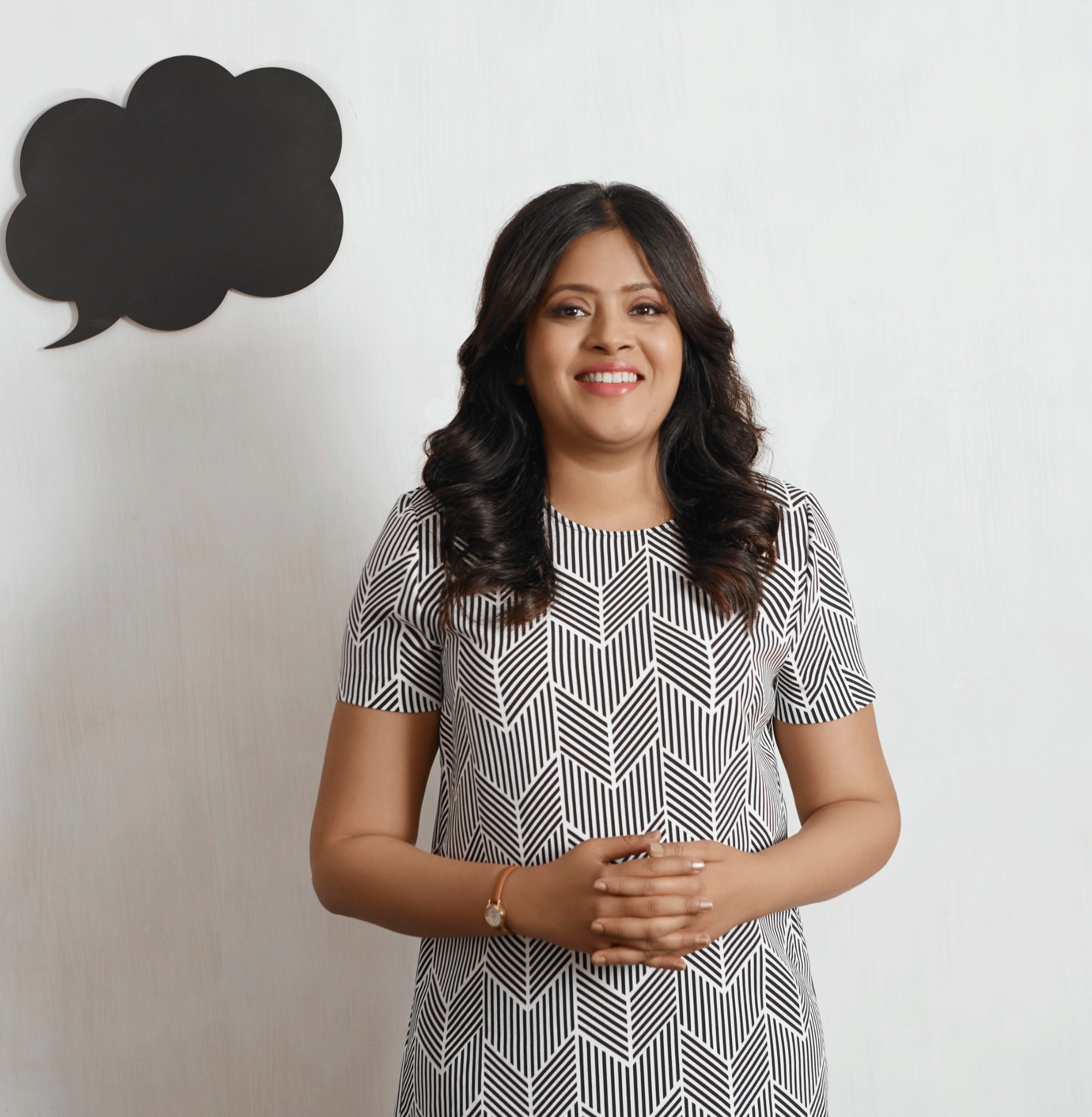 Contact
Do you have any questions? Would you like to enquire about the coaching programmes? I'd love to hear from you.