Coaching Programmes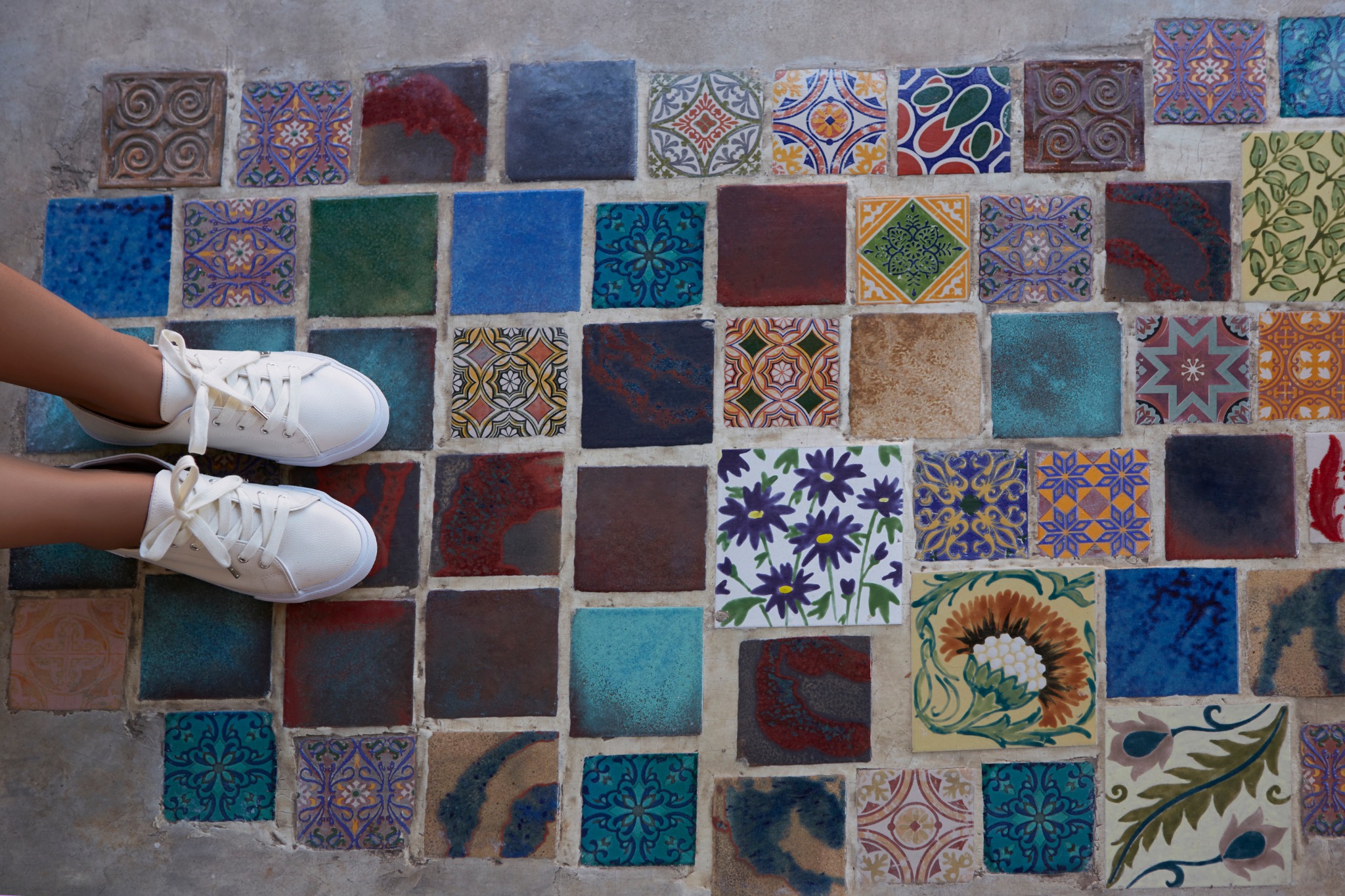 Discover Your Dream Work
Feeling stagnant or stuck in your career? 
Has your job or business run its course? 
You want to do meaningful work but not sure what it would look like?
Here's your chance to discover potential career paths. In this programme we:  
Deep dive into your dreams, desires & aspirations to envision the work-life you'd love to create. 
Find out your gifts, skills and talents. 
Strengthen your self-awareness - know what motivates you, makes you unique and puts you in a flow. 
Factor in your life stage, responsibilities and must-haves. 
At the end of the programme, you'll have 2-3 career paths that bring you meaning and joy. You may choose to pursue either of them as a side hustle or a full-time career. 
Reboot Your Work
Exhausting work, chasing deadlines don't feel inspiring?
Long commutes & zoom calls, office politics, sales pressure, competition - don't make it any better.

Moving jobs hasn't helped. 
You wish to take a break from this, but it's not an easy one.
You have a home on mortgage, school fees to pay, a house to run and other financial responsibilities.
In this programme we:
Distil the probable causes of your unhappiness and struggle at work.
Understand how a capitalist work culture influences your experience and how you can change it.
Know how your unique personality impacts your work and how you can shine your strengths.
Design a roadmap to create a nourishing work experience.
Manifest with Vision Boards
Excited and looking forward to setting up your goals, dreams and desires?
Feel charged up to draw a plan to make it happen?
A vision board is a powerful tool to say yes to your dreams and goals.
It gives your dreams a home to come alive and manifest.
In this programme you get:
Step-by-step techniques to dig deep into your aspirations, dreams and goals.
A clear vision for the ideal work and life you want.
Courage, clarity and confidence to declare the life you desire to create.
Guidance to create a power-packed vision board to help you achieve your goals.